Taff Weinstein -
Broker/Owner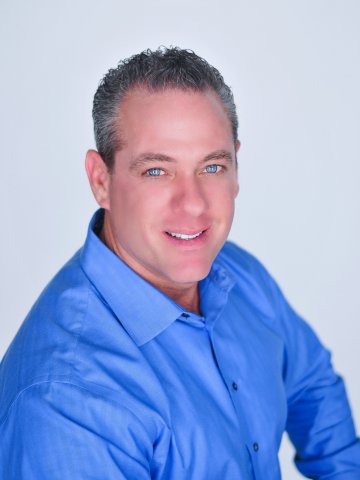 Taff Weinstein
Broker/Owner
NMLS # 225846
927 Studewood
#200
Houston, TX 77008
Office #: 832-794-2136
Cell #:832-794-2136
Mortgage Calculator
Apply Now
Taff Weinstein is a native Houstonian who was born and raised here since 1969. He went into the US Navy for six years after graduating High School from Cypress Creek HS. He graduated with a BS degree from San Diego State University in 1999. He has lived and worked in the Houston Heights since July 2005.

Taff started in the mortgage industry in January 2002 and founded First Imperial Mortgage in January of 2005. he has been married to April Weinstein for 14 years and has two children, Addison and Autumn. Addison is a sixth grader at Hogg Middle School and Autumn is a third grader at Travis Elementary.

As a company, First Imperial Mortgage originates over 220 transactions a year which includes conventional, FHA, VA, jumbo, investment, second home and construction loans. In addition, Taff is real estate investor that owns several residential and commercial properties throughout the Houston Heights. He is an avid supporter of Avon Breast Cancer Crusade, Child Advocates, Travis Elementary, Hogg Middle School, Houston Heights Association, and John Palmer's Escapism.